Micheal J. Franklin
Seeing myself in the animated form is a blast, but when it comes to bringing my best, animated or not, you can count on Michael J. Franklin!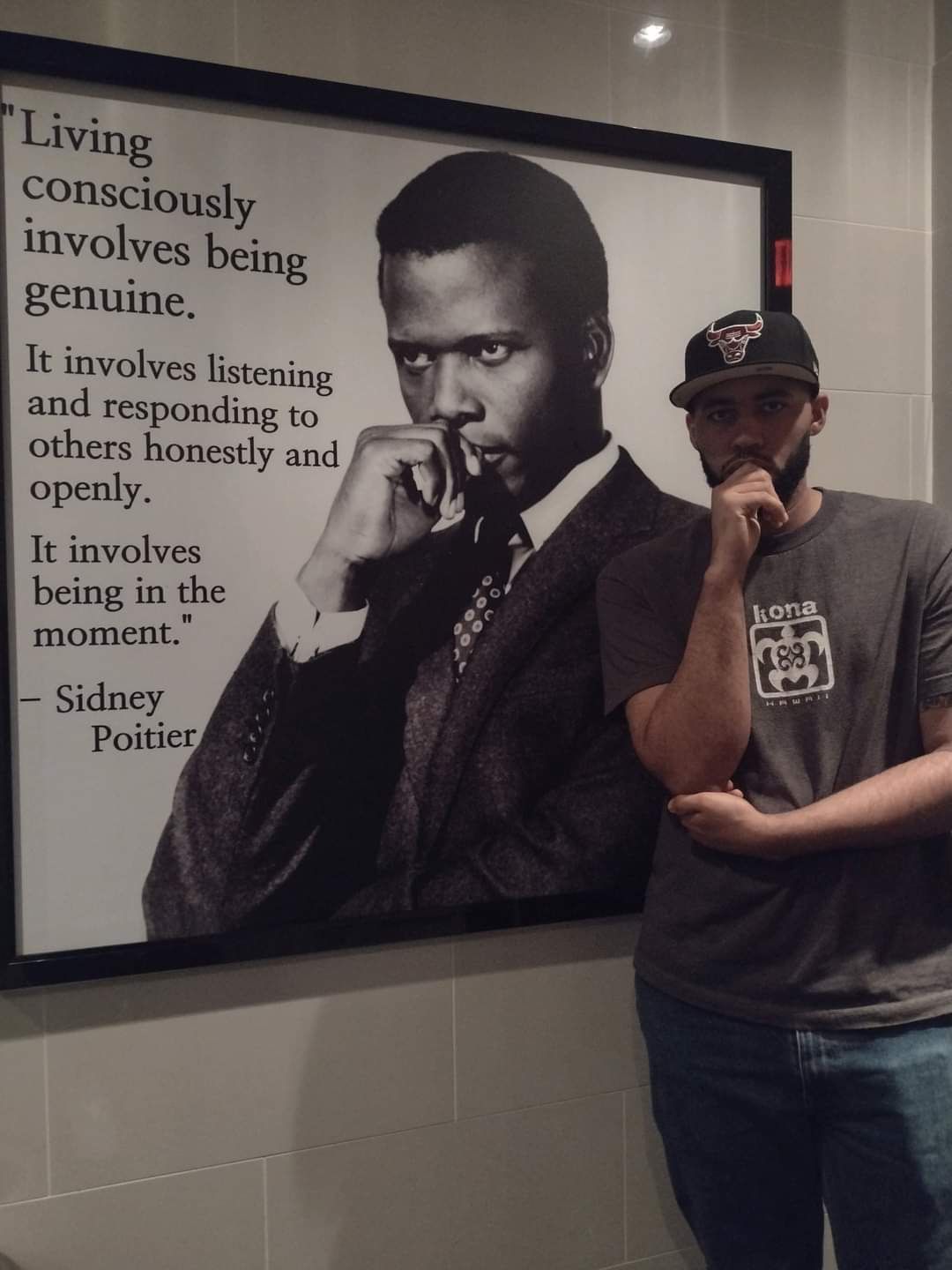 Michael J. Franklin is a Houston-based voice-over and theater actor who is passionate about utilizing his talents to bring characters to life from the stage, theater, radio, YouTube, or any platform that allows him to create positive experiences for his audience. Michael's voice is his superpower, as his bass-baritone resonates deeply and immediately grabs your attention. He graduated from Lone Star Community College and enjoyed helping others achieve their dreams and aspirations.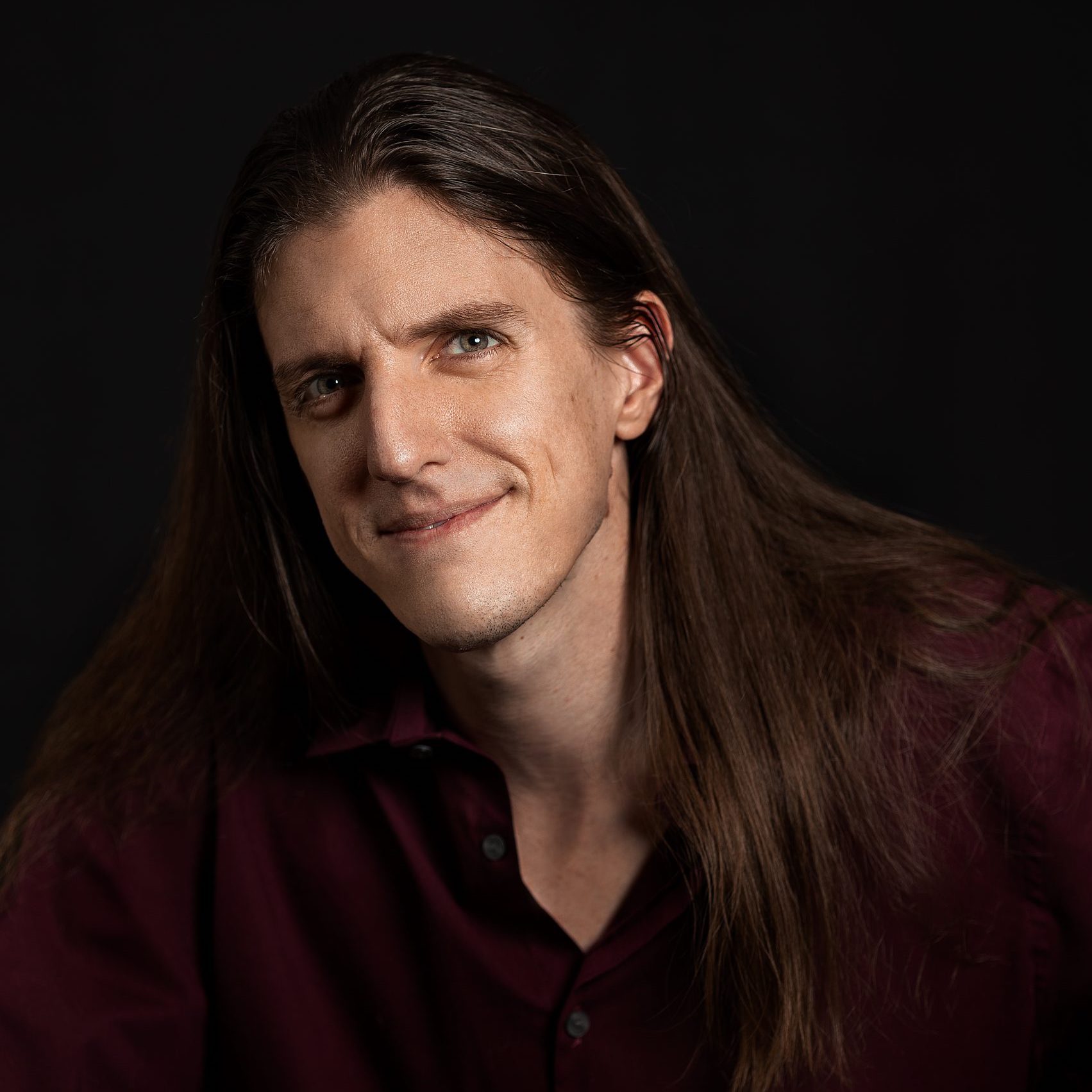 Joseph Urick
- Associate Professor, Lone Star College-CyFair
"After working alongside Mr Michael Franklin as a student and actor, and I am pleased to give my recommendation with a special emphasis on his qualities of consistency, professionalism, and artistic integrity.
Michael proved to be a stellar student, always being ready to step up to any job needed of his during a production – especially about punctuality for deadlines, discipline for quality of work, and encouraging others. He always brought a bright, positive energy into any room, and to say that he is efficient, versatile, and highly enthusiastic would be a gross understatement."
Joshua Estrada
- Fine Arts Coordinator, Lone Star College-CyFair
"During his time here at Lone Star College-CyFair, I have had the privilege of watching Mr. Franklin grow as an actor and blossom as a person. Specifically, his ability to handle the language of William Shakespeare in Romeo and Juliet was superb. Especially with such a commanding presence as Prince Escalus. Then to completely switch gears as the hearty and charismatic Frank Nugent in the musical Hands on a Hardbody was a pleasure to watch. Michael is an incredibly hard worker and a very special talent. You would be fortunate to work with him as a performer and off stage."
Fences Monologue
This powerful scene from this acclaimed dramatic play resonates with me, as the father "Troy" gets real with his son "Cory." It also reminds me of my father and grandfather's perspectives when they share their stories with me.
Oberon - King of Fairies
Oberon is a king of the fairies in medieval and Renaissance literature. He is best known as a character in William Shakespeare's play A Midsummer Night's Dream, and I love bringing his essence to life.
Zeke
Everyone has either heard, known, or seen a harmless, playful, insufferable, and yokel character like Zeke. He shares more than he is asked, talks more than he needs to, but he doe sit with the best intent and purposes!
Dope Monologue
This scene from the 2015 movie Dope is as relevant then as it is now and one I love playing. People see what they want to see and they assume far too much in looking for things that blinds them from seeing the reality that exists right before their eyes.
Axelsim - The Goblin King
I created this character that would fit into a fantasy world similar to Dungeons & Dragons and Lord of the Rings worlds of fantasy. I based his voice on the iconic comic book villains Green Goblin and the Joker, and Penny Wise from Stephen King's Horror novel "It." Axelsim is powerful, tyrannical, and one you should avoid.
Test Subject# 916 | Codename: Berserker
I created this tormented soldier character, who was a leader of a rebellious military group of loose cannons. He was captured, tested, and brutally subjected to transformational experiments that reconstructed his DNA and turned him into a formidable and unstoppable weapon of rage and destruction.